Two steps from the Vatican

Apartments starting at 60 euro per night.
Welcome
The Pope at the Window is your ideal holiday home in Rome. Furnished with care and equipped with every type of comfort, it is two steps from the Basilica of St Peter and from the Vatican Museums, close to the historic centre. It is the holiday home dedicated to lovers of cultural and culinary adventures. An ample light-filled residence composed of three apartments, each with a double bedroom, private bathroom and living room with kitchen corner. Your starting point for the discovery of Rome!
Rooms and apartments
For your stay in the eternal city, do not give up on the comfort and warmth of a home. Choose your preferred lodgings.
Are you planning an unforgettable holiday in Rome?
Chose one of our welcoming apartments. Our property, completely refurbished, can host up to 12 people and is situated on the first floor of a building dating back to the 70s, within a condominium with lift and concierge. It is in the Aurelio district, at the foot of the Gianicolo hills, and very close to the Vatican City. In the Via Gregorio VII area, street noted for exclusive furniture and Italian design shops.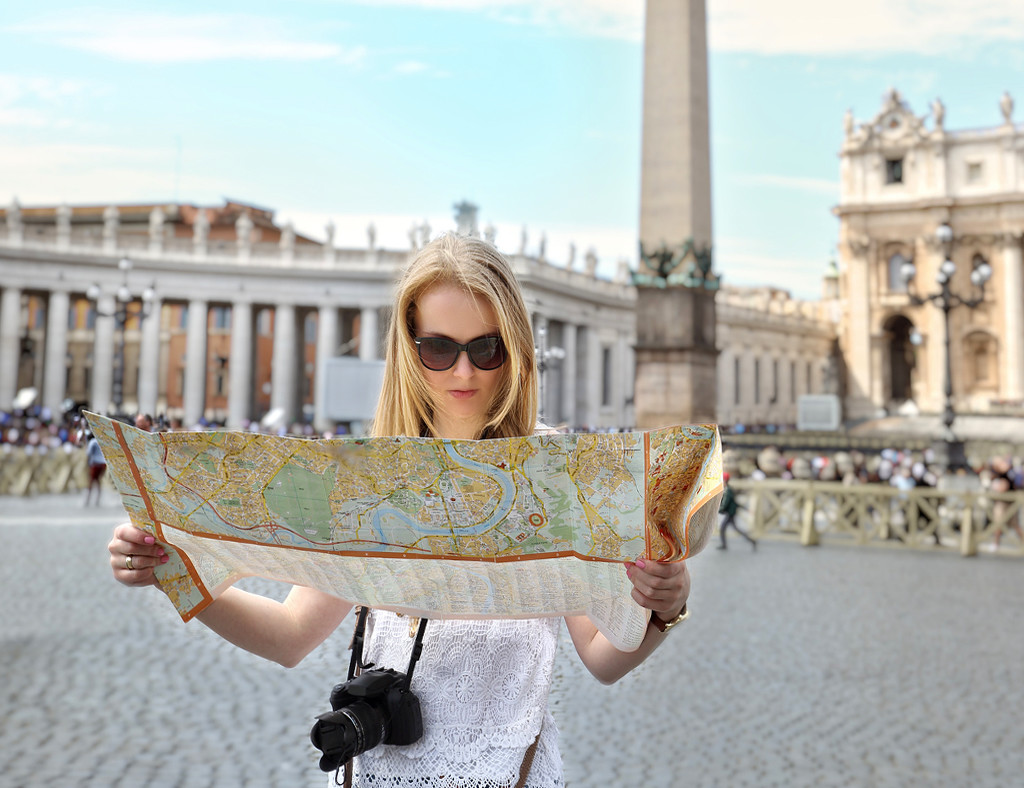 A Roman week-end for two
That romantic holidays should be "Roman" has been taught to us at the cinema. Two hearts, a Vespa and a room is all that is needed. There only remains for you to choose your own!
Do you only have two days to visit Rome?
A few suggestions for those with little time who wish to discover a few unmissable attractions of the city…
In Rome, even cooking is an art
Traditional recipes, street food and pizza, naturally. For all tastes!
January and February
Price for individual apartments.
+ 20 Euro for each guest in addition to the first two.
20 Euro for cleaning
Check availability
March and April
Price for individual apartments.
+ 20 Euro for each guest in addition to the first two.
20 Euro for cleaning
Check availability
May
Price for individual apartments.
+ 30 Euro for each guest in addition to the first two.
20 Euro for cleaning
Check availability
June, July and Agust
Price for individual apartments.
+ 30 Euro for each guest in addition to the first two.
20 Euro for cleaning
Check availability
September and October
Price for individual apartments.
+ 30 Euro for each guest in addition to the first two.
20 Euro for cleaning
Check availability
December
Price for individual apartments.
+ 30 Euro for each guest in addition to the first two.
20 Euro for cleaning
Check availability
Contact us for information